If you are a fan of the classic Robin Williams film Dead Poet's Society, you remember the moving scene when the students stand on their desks, addressing their professor as "Captain, my captain."
Such it is with artists and managers.
A manager basically serves as the "captain" of an artist's ship, overseeing the work of all "crew members" and steering the vessel to reach the sought-after destination. Managers speak into the various components of an artist's ministry, including booking and touring; songwriting; record production/A&R; public relations; and when a record label is involved, those operations as well. Serving as an umbrella over these functions, the manager works to see that each role is being performed to maximum benefit, and ultimately, that all efforts are contributing to the artist's vision for their ministry.
"A manager helps with vision-casting and serves as the hub for all elements of an artist's career," explains Keith Stancil of Artist Garden Entertainment, whose management clients include Curb recording artist Ryan Corn and singer/songwriter Holly Starr, among others. "It is the manager's responsibility to make sure everything is working to efficiently meet the artist's goals."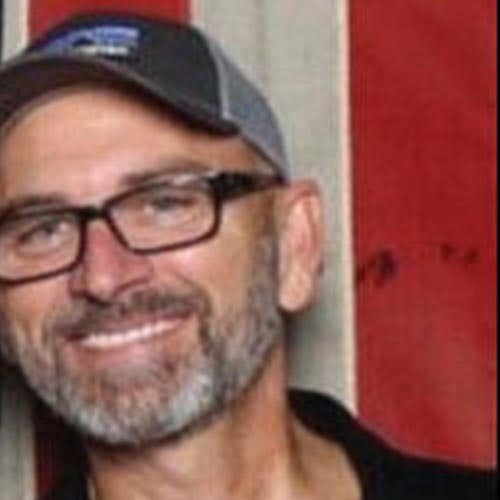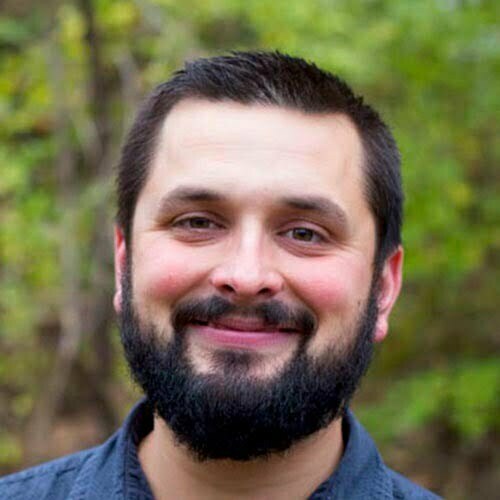 Adds Jonathan Mason, director of Word Worship and former manager of Andy Needham Band, The Gray Havens and Joe Frey, "At the end of the day, a manager's job is to help make informative decisions and to use their relationships and networks to sustain and amplify an artist's career and reach."
So when is an artist ready to pursue management? "The simple answer is they are ready when they actually have things that need to be managed," says Mason. "An artist will know they need help when there are legitimate inquiries they can not keep up with and they are not qualified to make informed decisions about."
According to Stancil, the number of dates on the calendar can be indicative of the need for management. "If an artist is so busy playing shows that it becomes difficult to keep up with the other elements of their career then they are probably ready for management. We look to work with artists who are already doing 50 – 75 dates a year. That shows us they are committed to making it work."
In the meantime, there are specific things you as a worship leader and independent artist can do to prepare for the possibility of someday looking into management. "The most impactful thing an artist can do is to be faithful with what they believe they are called to do and to bloom where they currently are," says Mason. "The most successful artists I know have been faithful in the daily grind, and have continued to refine their craft, for many years. There is wisdom in the adage, 'Slow and steady wins the race.'"
And Stancil adds practical advice, "Artists should learn to book themselves, building a solid touring regimen and strong relationships with churches. And secondly, write, write, write."
As positive as having a manager can be, don't fall in the trap of believing that role—or any other—is necessary for valid ministry. Mason summarizes, "I believe God calls people to serve on all different levels. Having a manager doesn't qualify the level of ministry being done."
Keith Stancil
www.artistgardenentertainment.com
@keithstancil
Jonathan Mason
www.masonaa.com
@itzkrazi